Manasprings is a Place Where Grassroots Women Leaders Gather to
REFRESH BODY, MIND & SPIRIT
for re-energised service to their communities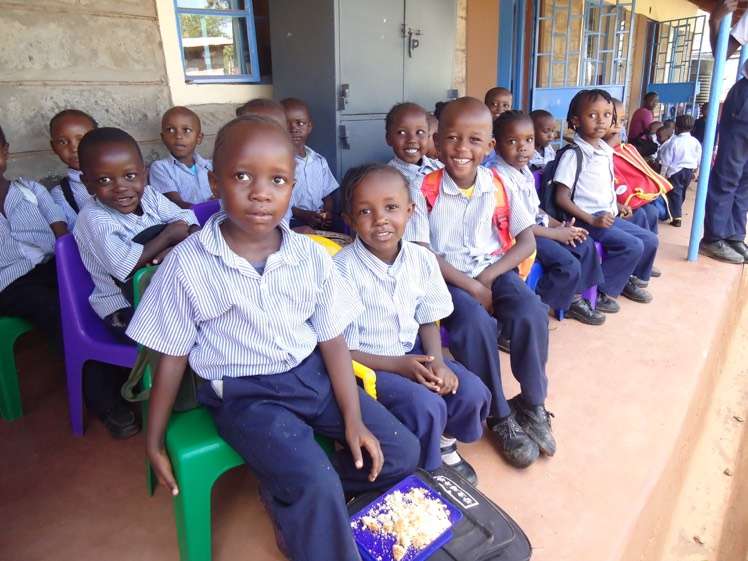 Education is key to development … "I love to do what I do! I also believe that to change my community, there must be quality education."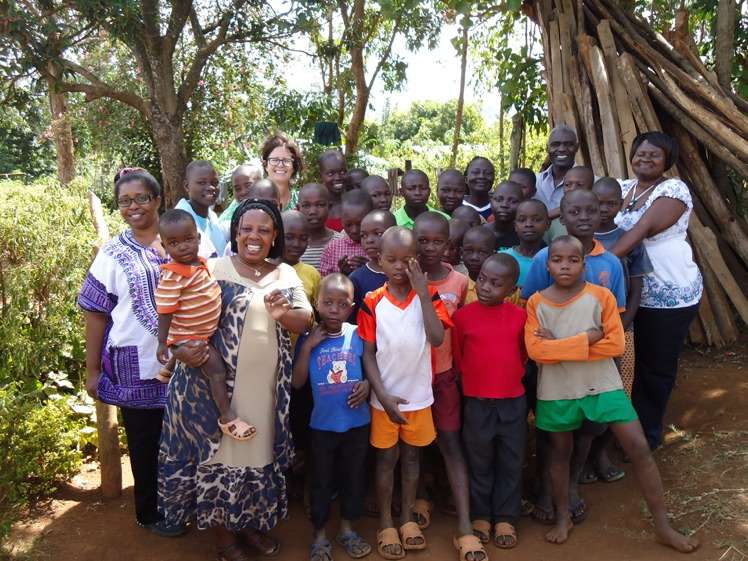 Manasprings bottom up approach with women leaders has the possibility to touch thousands of lives across Kenya and beyond its borders.
We focus on personal, professional and organisational growth that always seeks to encourage, strengthen and transform.
Together we can
TRANSFORM COMMUNITIES
In Kenya, women at the grassroots show courage and resilience in the midst of adversity. They understand the importance of working with other like-minded women in providing support to economically poor and vulnerable children, youth, women, men, and families.
Manasprings champions grassroots women leaders in transforming communities. 
Be a friend of Manasprings by becoming a regular monthly supporter and make a difference in the lives of grassroots women leaders. Join with others and give $50 a month to strengthen women caring for others.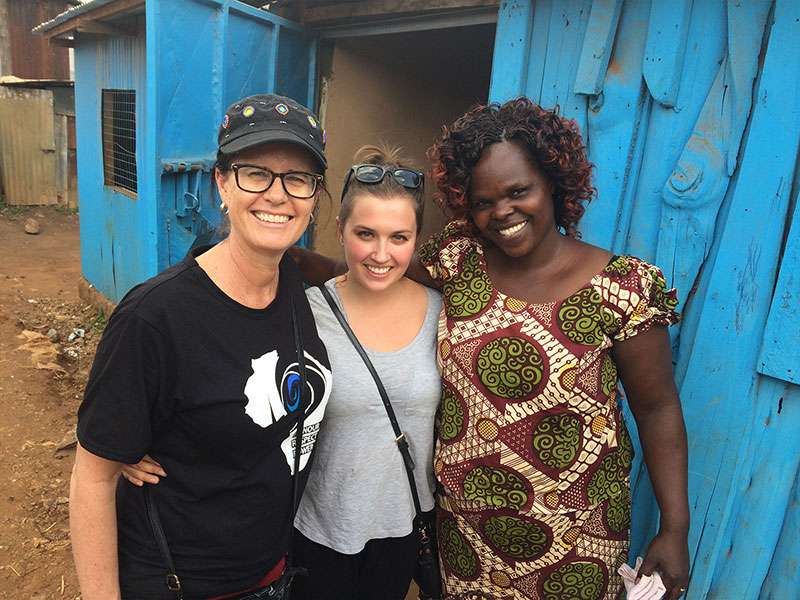 A Manachapter is a purposeful local gathering of women who care for the marginalised and vulnerable. It is a time when local leaders meet on a regular basis to encourage one another and discuss key issues in their communities.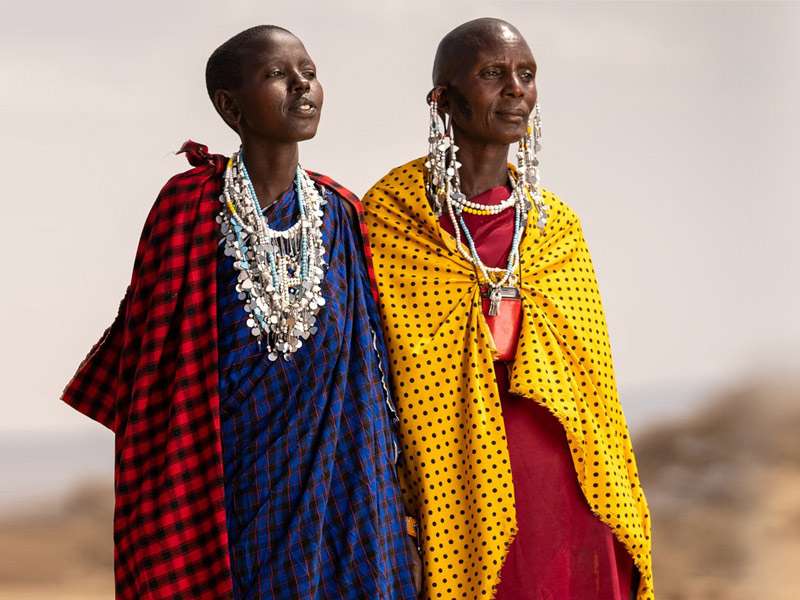 Sponsor a Wellbeing & Leadership Event
A residential program specifically designed for holistic wellbeing, providing safe space for grassroots women leaders to share their stories, and learn from one another.
At the grassroots and must come from within local communities.